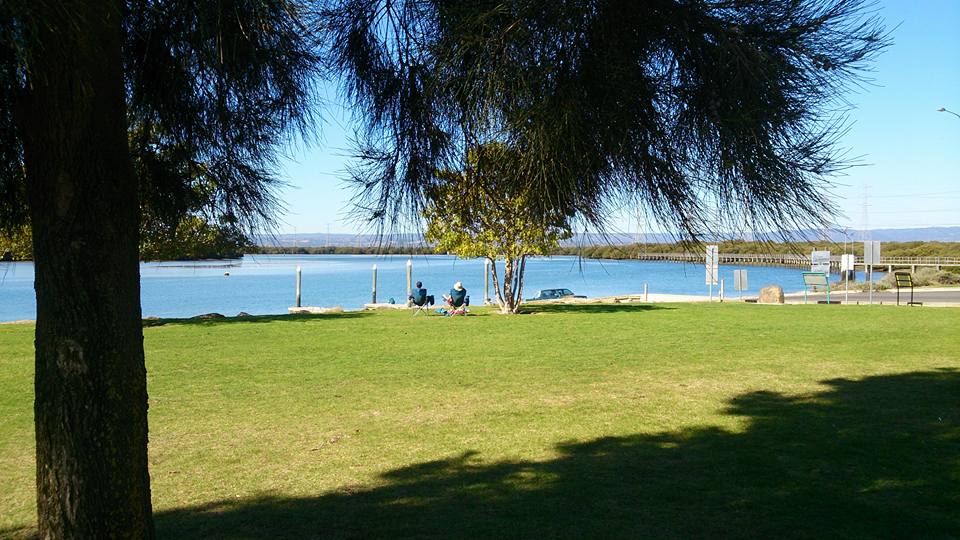 Garden Island
This is our "office"... Garden Island with the calm waters of the Adelaide Dolphin Sanctuary in the background.
We enjoy sharing great paddling adventures with you so come and join us soon...we know you will have a lot of fun and exploring this area and our other great locations by kayak and Standup Paddle Board (SUP). Our tours, hire and lessons are such a unique way to explore South Australia's great coastal waters and rivers.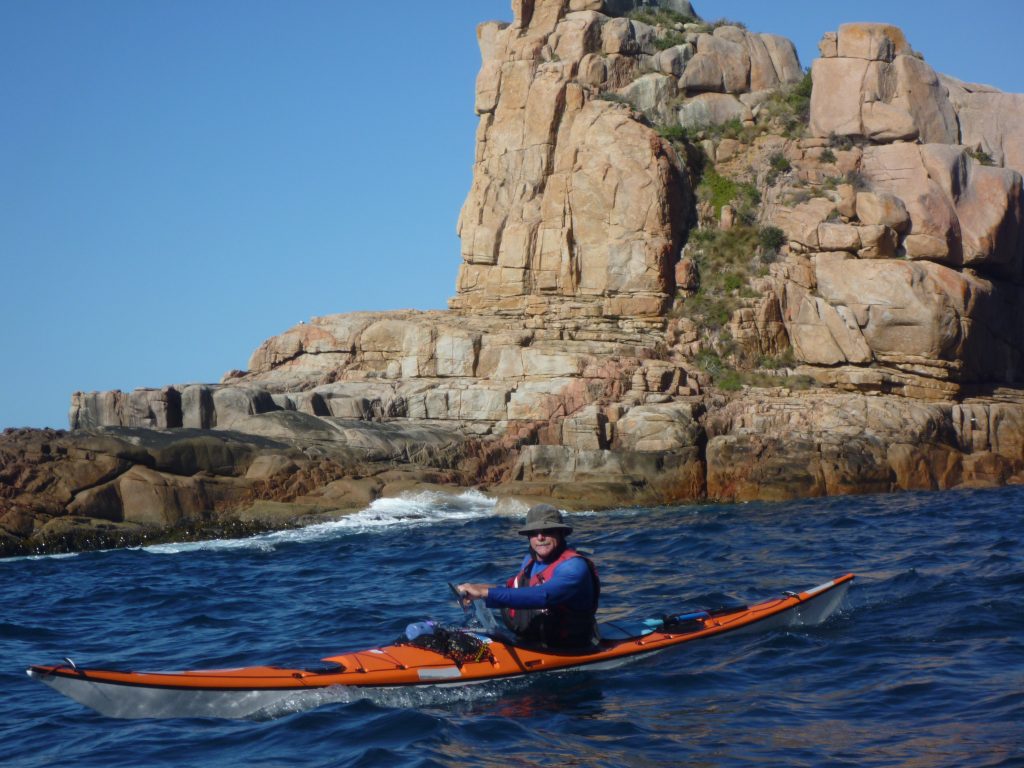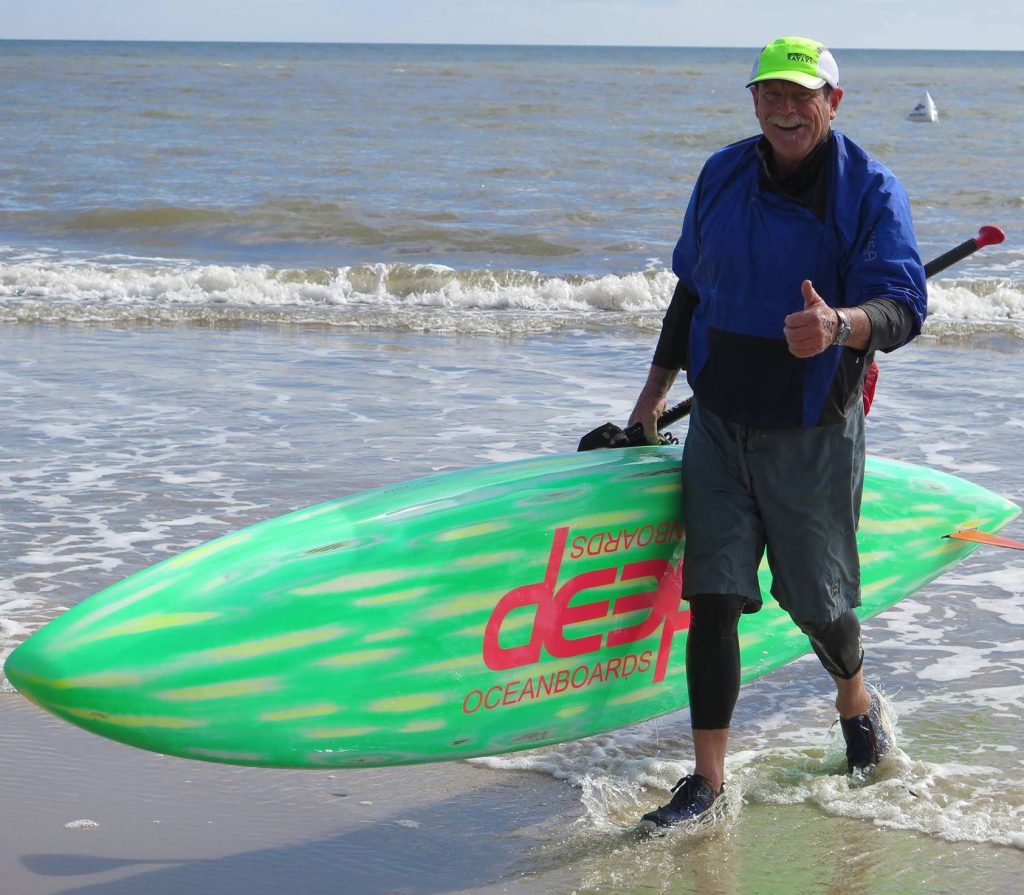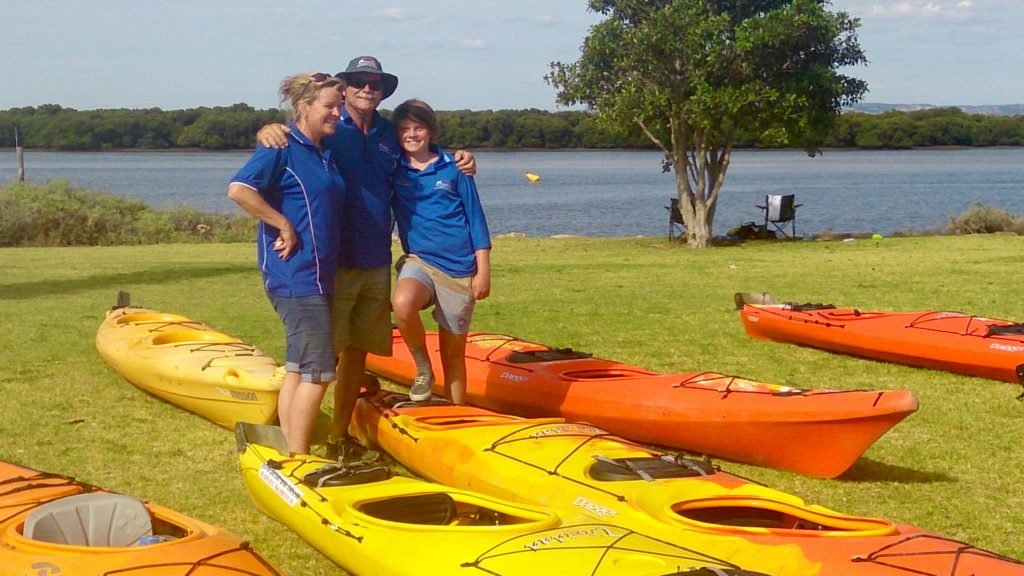 Phillip Doddridge 
The owner/operator of Adventure Kayaking SA. I've been paddling, coaching athletes and introducing active adventurers to the joys of kayaking for 30 years. I was one of the first  Advanced Sea Instructors in SA and recently added Exposed Waters SUP Instructor. My joy has been spending my life to now exploring Australia's spectacular coastal waters by kayak, sailing boat, windsurfer, surfboard, SUP and SCUBA. My kayaking adventure log includes experience in all parts of Australia, Europe, and Asia. Personal favourites include several crossings of the notorious Bass Strait, visiting The Neptune Islands (famous location for film footage on "JAWS"), first expedition from Coffin Bay to Port Lincoln, exploration of the Sir Joseph Banks Islands and numerous crossings to Kangaroo Island. I am also a Bachelor of Education with 30 years of  experience teaching secondary students.

Pippa Holt    
Pippa has been with AKSA since the beginning. In raising three adventurous children she has travelled the world exploring mountains, rivers and jungles. Pippa has been a member of the Management Board of the Adelaide Dolphin Sanctuary and brings a wealth of knowledge to her tours as well as a lot of fun.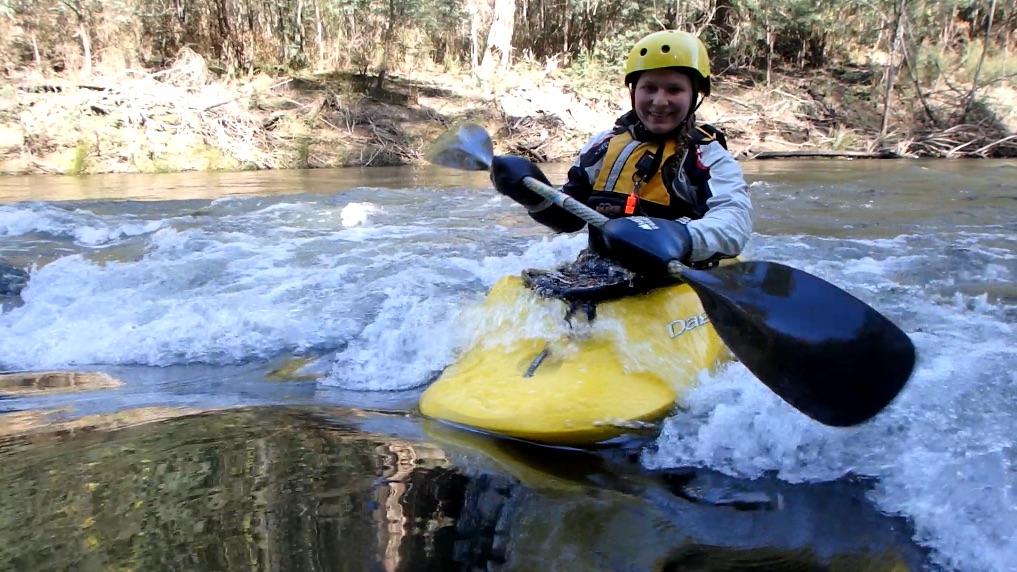 Beth Powell
I have been passionate about being in the outdoors all my life. I love being outside, exploring, going on adventures and keeping active. I am currently studying at University to become an Outdoor Education teacher and loves teaching others, encouraging people to get outside and seeing them develop and learn new skills. Any form of kayaking is just great including flat water, sea/surf and white water kayaking. I look forward to meeting new people and sharing great tours with you.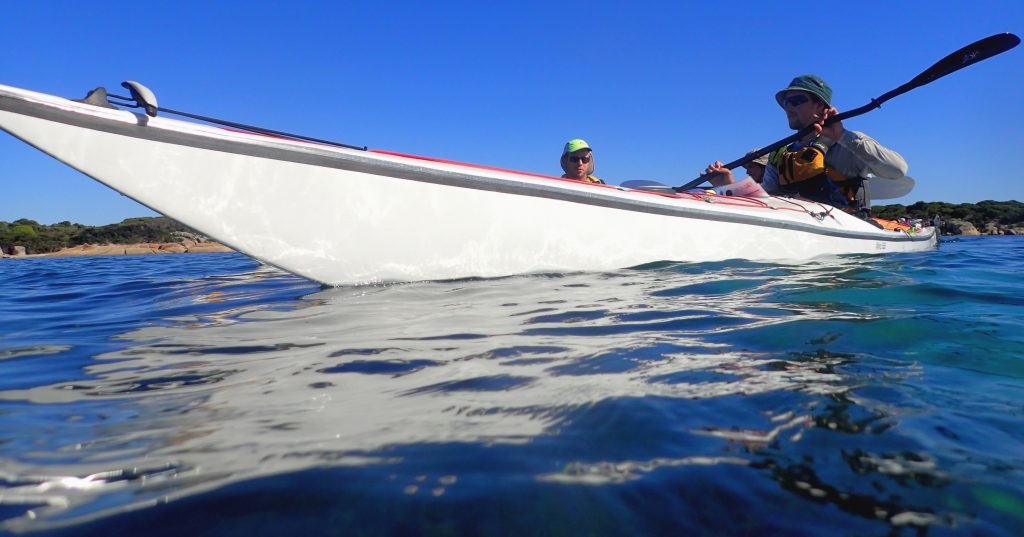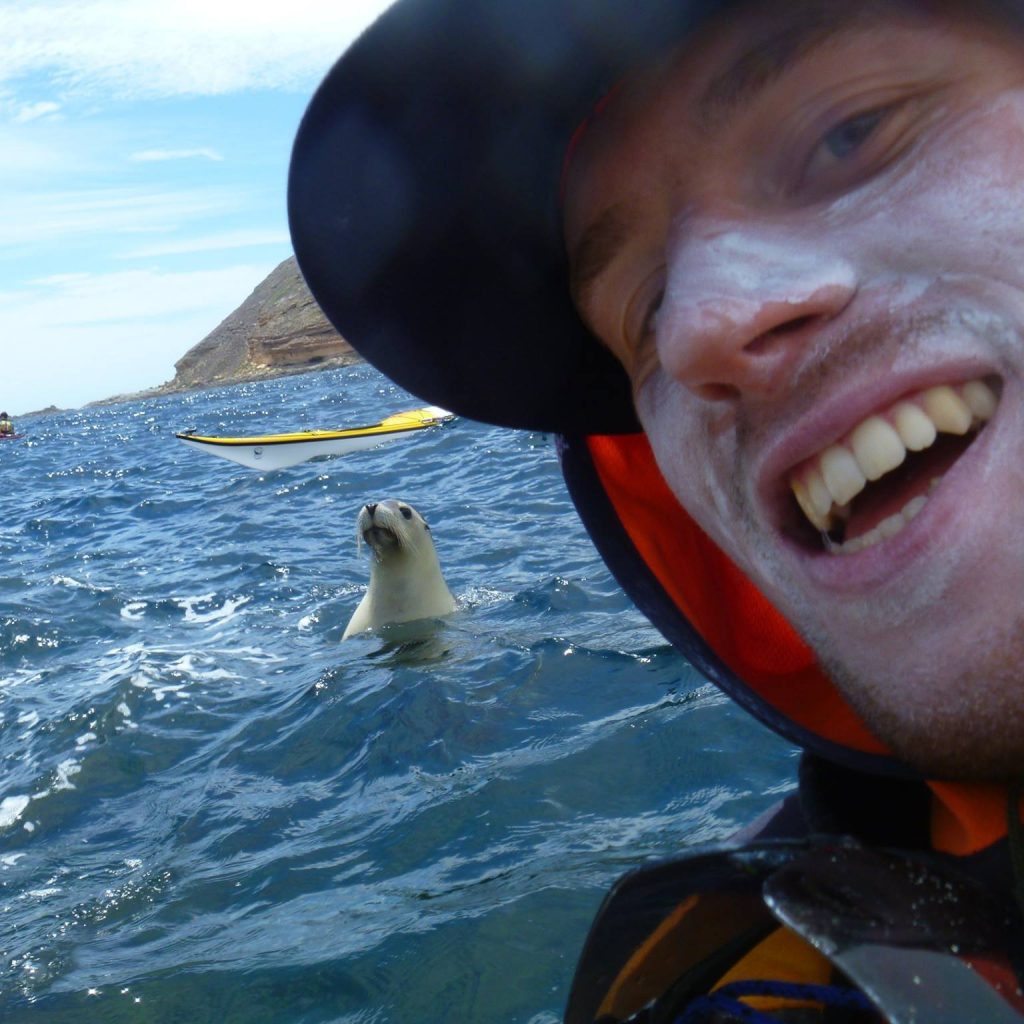 Sam Ferguson
Growing up in Adelaide, I've spent most of my childhood exploring the outdoors. My love of kayaking came from outdoor education whilst at school. I have spent the last 7 years
kayaking all over the state (and country) with friends and for work! I love exploring oceans, rivers and lakes in kayaks as they are able to get to places many other vessels can't reach. Greatest thrill is to share these adventures with new friends!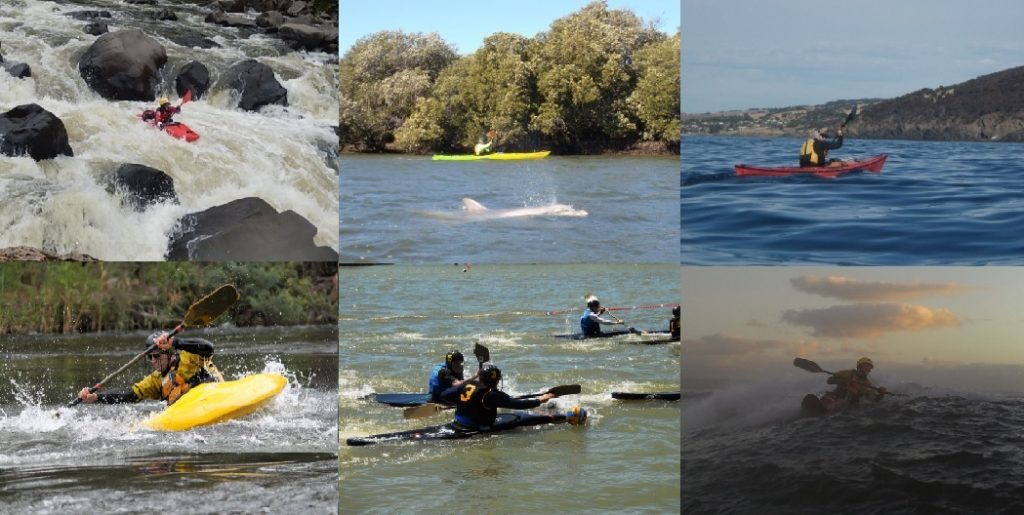 Robert Newlands
I like getting out in the fresh air with my friends and enjoying nature. It's healthy and its fun.
Being part of Adventure Kayaking SA I get to paddle around Rapid Bay and Garden Island whilst meeting and helping great people of all ages from around the world.
Paddling with dolphins and seals has a transformative effect on all people young and old. It's an absolute joy see everyone having such a good time.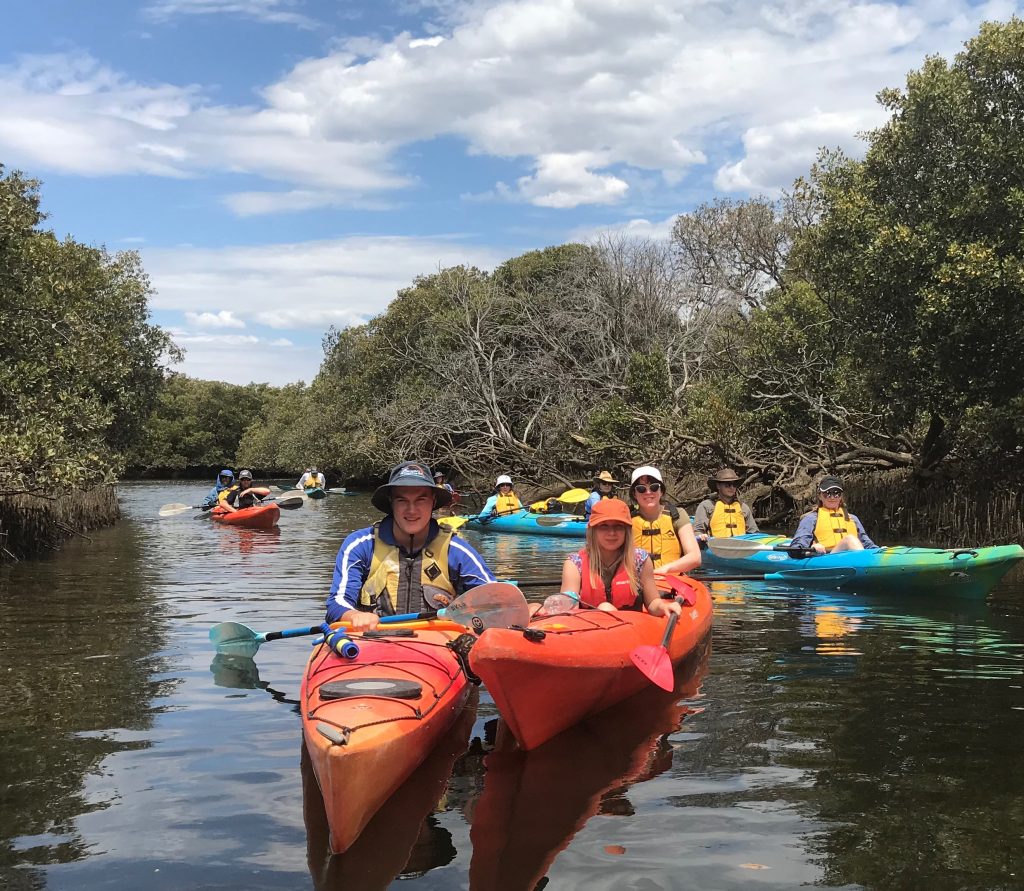 Tyler Nield
Growing up in country South Australia, I have always had a huge appreciation of the outdoors. I am an aspiring Outdoor Education teacher, recently completing my second year at UNISA. I began learning about Outdoor Education in high school and have developed a true understanding of the importance of getting outdoors through my studies. I love working with people, especially sharing my love of the outdoors, environment and most of all KAYAKING!!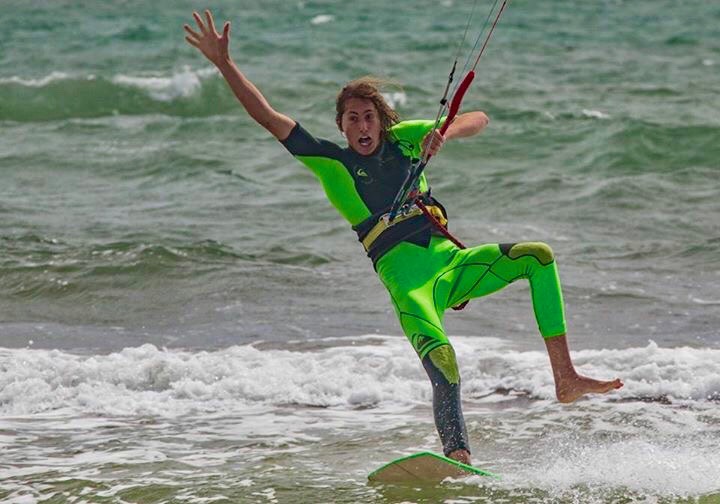 Jake Mascolo
 I'm a 19 year old guy who loves anything to do with the beach – surfing, kitesurfing, kayaking, SUPing, crabbing, swimming – literally anything to do with water!
I am the current State Kitesurfing Champion and you can usually find me at local beaches enjoying all that it has to offer. I want to share my love of the water with everyone who comes through Adventure Kayaking. I enjoy taking new groups out around Garden Island and other special locations. I feel so lucky to have found a job that allows me to do the things I love while helping others to enjoy and have fun in the outdoors.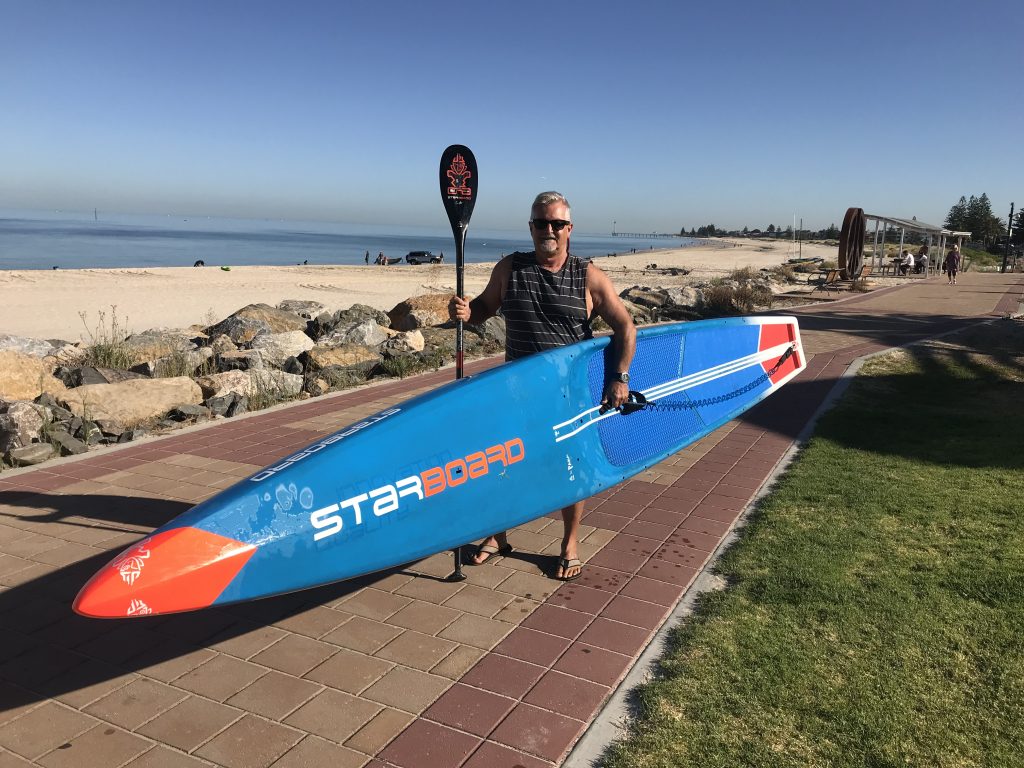 Mark Williams
Growing up at Victor Harbor I developed a love of the sea at an early age and have spent my life enjoying surfing, diving, sailing, kayaking and more recently stand up paddling.   I joined Adventure Kayaking in 2016 after retiring from full time work as a government scientist.  I love that the magnificent mangrove estuary at Garden Island is now my office and I can share my passion for our marine environment with our customers.