Kayak /SUP tours, hire and lessons
Come try kayaking or paddle boarding at the Dolphin Sanctuary and Ships Graveyard. We offer guided tours, hire or lessons in this spectacular environment. See dolphins, ship wrecks and explore a stunning wetland just 30min. from CBD!
Sea Kayak Tour including lunch
Rapid Bay is south of Adelaide and a spectacular destination for sea kayaking. This full day tour visits mysterious sea caves and we view seals and sea eagles. Lunch is provided on a beautiful isolated beach.
Explore the historic harbour and enjoy a fine meal after.
Gain a fresh perspective of the rustic Port with a guided kayak tour then wander up to the Port Admiral Hotel for dinner & drink and sample hospitality at its best.
Gift Vouchers
Gift vouchers are available for any of our tours, instructional sessions or for a dollar amount. An Adventure Kayaking gift voucher makes a unique present for any occasion. Vouchers can be purchased right now online or over the phone during office hours.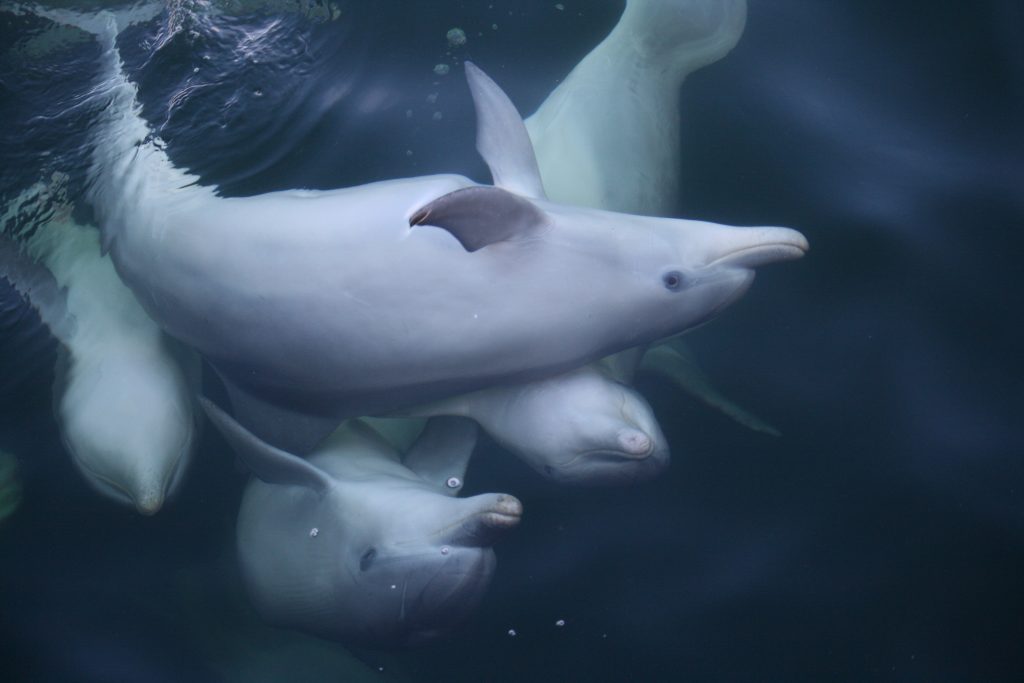 Welcome to Adventure Kayaking SA

Kayaking and Paddle Boarding with us are easy, fun and adventurous!
Adventure Kayaking SA is ensuring adventure is alive in Adelaide, South Australia. Kayaking and standup paddle boarding(SUP) are fun, safe and with us suitable for all ages and levels of fitness. Our paddling tours, hire or lessons are designed for all to enjoy... whether your first time or if you are a seasoned paddler. By kayak or SUP you can encounter sensitive wildlife without causing any damage or lasting disturbance. You won't even leave your footprints!
If you are visiting Adelaide our tours offer experiences even "locals" don't know exist. If you are from Adelaide enjoy a spectacular short holiday without leaving home! Paddling at the Adelaide Dolphin Sanctuary & Ships Graveyard (click for details)and seeing the Port River Dolphins has been voted one of the TOP FOUR MUST DO ACTIVITIES IN ADELAIDE. This tour runs all year round, Wednesday to Sunday.
Exploring the sea caves and viewing the friendly seals on our Rapid Bay Sea Kayaking Tour (click for details) is a day of high adventure. The coastline of the Fleurieu Peninsula south of Adelaide is spectacular with towering cliffs, beautiful sandy beaches and amazing wildlife including seals, dolphins, birds and occasionally white bellied sea eagles! This tour is run between November and April with limited places.
We also provide fun social and team building sessions for business and other groups and great educational programs for school groups.
We use one, two and three person kayaks and paddle boards specifically chosen so that your experience is one of enjoying the places you explore and the company of the people you are with. Our tours are lead by friendly guides who are fully accredited, carry first-aid kits and are trained in emergency response. We are the only operator in Adelaide to provide kayaks for hire right at the water's edge and we provide a map and advice on the best spots to explore!
If you are adventurous, a family who plays together, friendship, business, social or school group we guarantee that our kayaking and SUP experiences will be enjoyed by all. All you need is a sense of adventure to give it a go!
Don't just take our word for about it , we're very biased! Check out what others say on our Facebook and Trip Advisor pages.
Explore the other features of our website for further information and images of people like you having the best fun ever!
Prefer to talk to a person before booking? Call Phil on 0429019141 between 5 and 7pm Tuesday to Friday. Closed on Monday and usually out on the water on weekends. See you on the water!
Phil Doddridge Owner Adventure Kayaking SA
Totally Wild
NOTICE BOARD
Our kayak and SUP tours and hire at the Dolphin Sanctuary & Ships Graveyard will continue through to end of June before closing for our winter holiday...going snow skiing! We reopen in August. Kayaking is a year round activity and some of the best days can be had in winter as it is the calmest time of the year!  You don't get really wet kayaking and just put a jumper on if it's a bit cool. We have paddling jackets and other kayaking attire to keep you warm. If the day you book is rainy or windy we just look for another day or refund your fee. Book now for accompanied tours or hire sessions with our winter discount code (Winter19) and receive a 20% discount! Valid for all bookings through to mid September.
Facebook